I Am Error (5 1/2th Anniversary Edition) is out everywhere music is streamed!
You can find all those links here!
(Bandcamp version includes instrumentals for each song)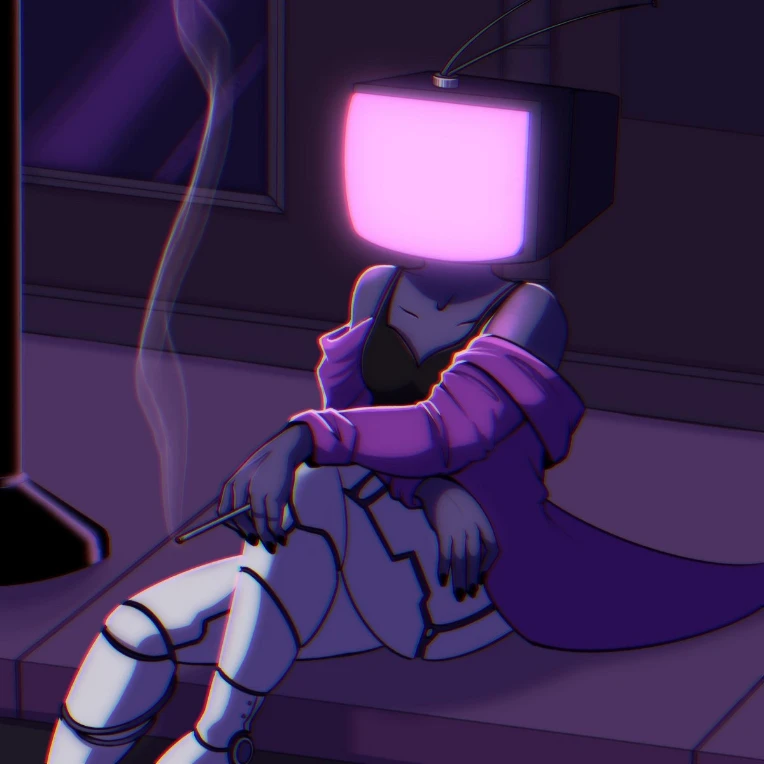 Playlist for NG versions can be found here.
(The last remaining song will be uploaded here soon)
Honestly so happy to finally put this remake out. I originally released these songs in 2017, still early in learning production, mixing, mastering, etc. I always felt like these songs deserved much better. So I'm glad I can use my current skills to create a definitive product out of these tracks. I might've said this in an earlier post, but this EP has been a really good learning experience. I think all my future projects will come out a lot more polished as a result of all this practice. Speaking of which, I have another sort of B-sides type EP release planned within the next year. I've also been working on a huge concept record on and off for about 4 years now which I'm very excited to hopefully show something of soon. For now I'll be taking a short break to catch up on sleep and to learn Bitwig which I've planned to switch to. If anyone's even reading this, thanks for doing so, and hope you enjoy the EP!
Edit: Just wanted to add that I'm going to start removing the original versions from my NG. (And Soundcloud I think too) The Bandcamp and streaming versions will still remain for now.